Experience Israel – Bible STUDY tours with Gershon Nerel
Welcome to Israel, the Promised Land!
Shalom! Are you planning to visit Israel on your own or with a group?
I will be glad to be your local tour guide. We can prepare together the itinerary in advance to desirably suit your interests in touring the land. A tailor-made plan will allow you to experience the rich heritage of ancient and modern Israel.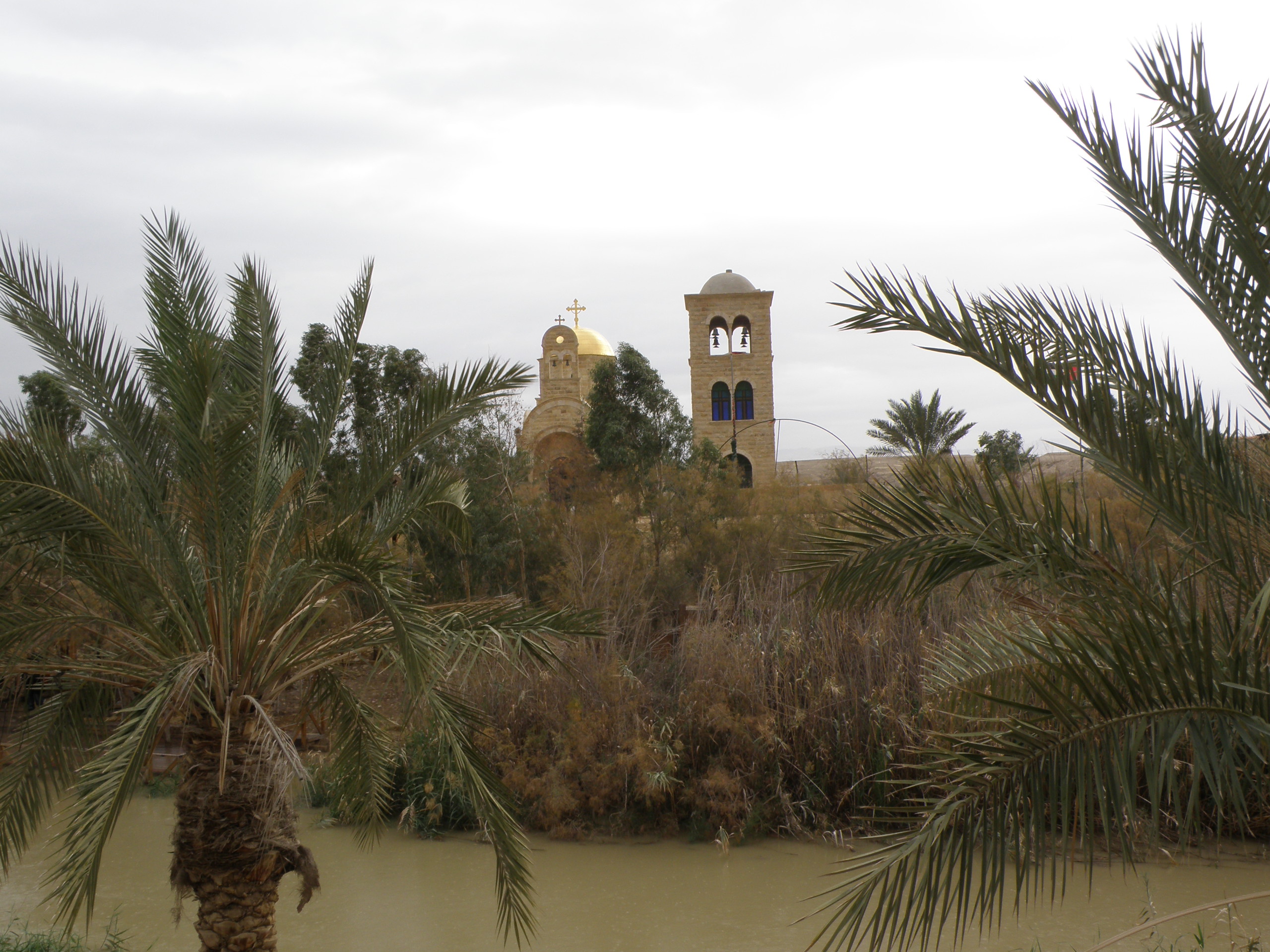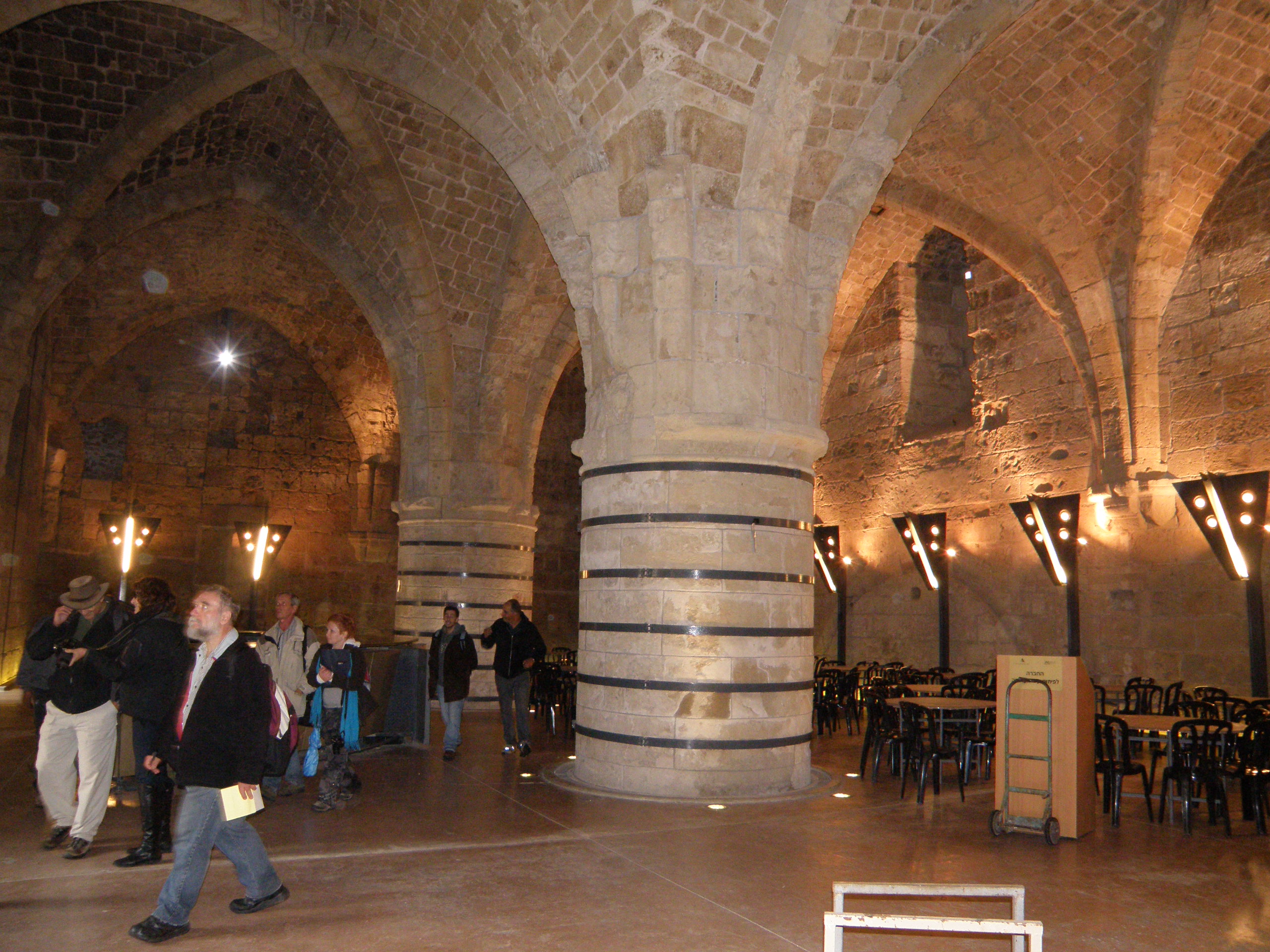 History, archaeology, geography, religion, culture, politics and agriculture, as well as education and research, are only some of the topics we will walk through together.
The Land of the Bible reveals a unique panorama which interconnects reality, vision and prophecy.
This land is indeed the "Fifth Gospel" – enabling visitor to follow in the footsteps of Messiah Yeshua (Jesus), as well as in the footsteps of early patriarchs, prophets and apostles.
Our broad perspective and experience will provide you a special time.
I invite you to join me in your next trip to Israel. It is my aim to be your personal tour guide with a personal touch.
nerelgershon@gmail.com
Mobile: 972-(0)54-563-4020
Gershon Nerel,  Yad Hashmona